Nines, the Saab Club Magazine, reaches a very special audience of Saab owners. Published quarterly, Nines offers advertisers a premiere chance to reach this group who are seeking a reliable source of maintenance parts, concerned about maintaining older Saab cars, and trying to improve the look and performance of their favorite vehicle.
To download full issues, join or login.
For editorial and content issues, contact the Nines editor.
For membership and circulation issues, contact Membership.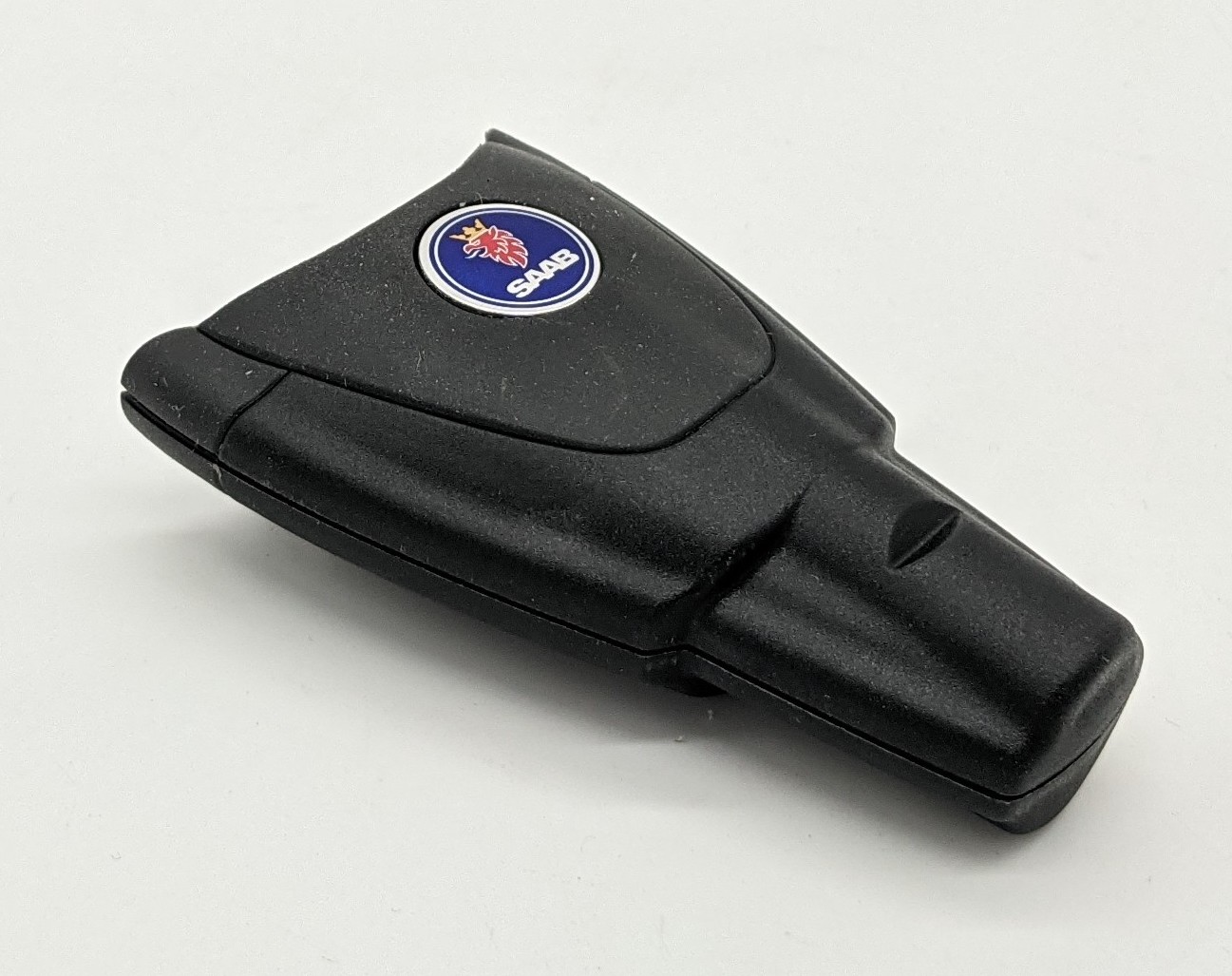 If you only have one key for your Saab, you should start fixing that right now, or it may cost you.