Help out your club! Volunteer at SOC 2023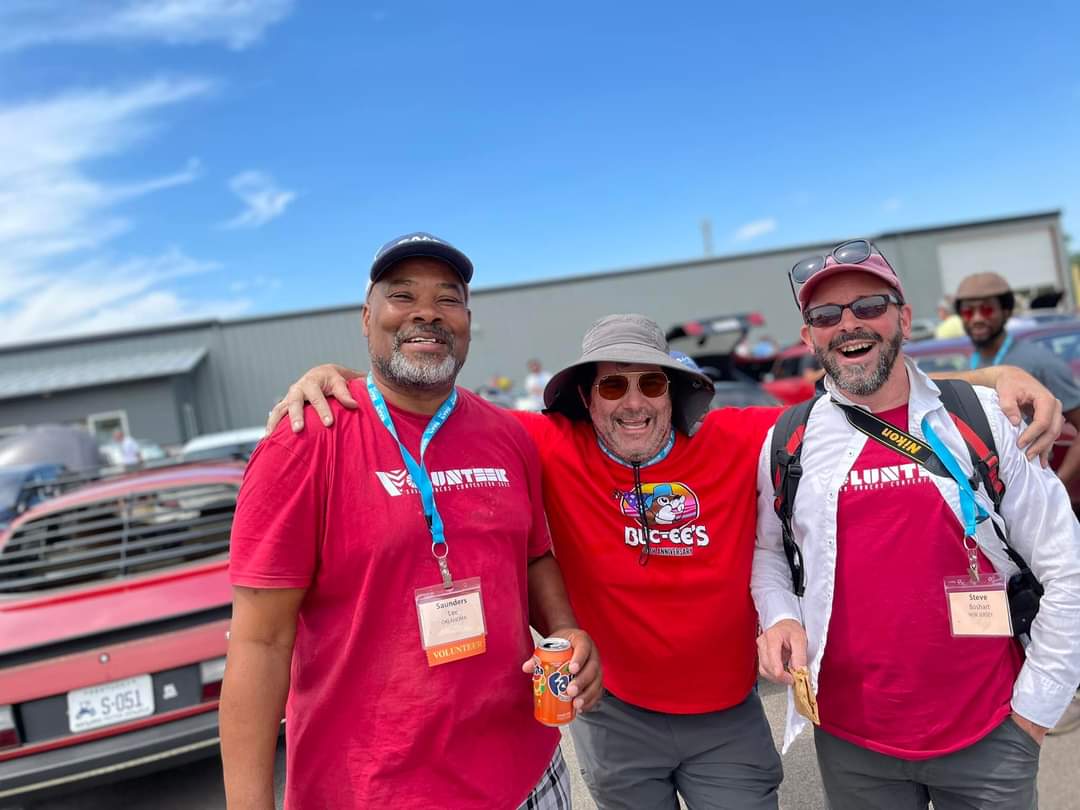 ---
We are looking for Volunteers to help with SOC 2023!
The Saab Owners Convention (SOC) is SCNA's biggest event, and our Volunteers are the heart of the SOC.
As a SOC Volunteer, you will be providing support to the SOC leading up to and during the event days. You will be an important member of the SCNA and serve as ambassadors who strive to deliver exceptional customer service and help to create a diverse and inclusive environment for all Saab owners and enthusiasts at the SOC (like you) !
We will provide training and perks — we just ask for a minimum commitment of 4 hours across 2 shifts during the SOC event days.
Important Info:
SOC 2023 will take place outside Chicago from 7/18/2023 to 7/23/2023. Please sign up before 6/1/2023. In June, you will receive an email with additional information about orientation and training (virtual).
Interested? Please click this link and fill out the sign-up form! We can't wait to see you! If you have any questions, please contact us at Volunteers@saabclub.com.
---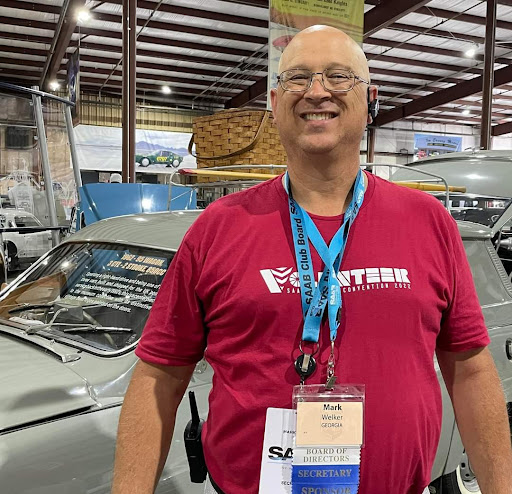 We are always looking for passionate talented volunteers to join us! If you are interested in volunteering with SCNA on non-SOC related projects and tasks, please feel free to reach out at Volunteers@saabclub.com. Tell us about your interests and expertise, and we will have a volunteer position tailored for you!