The Saab Club of North America and the Rocky Mountain Saab Club are pleased to announce the
Saab Owners' Convention 2019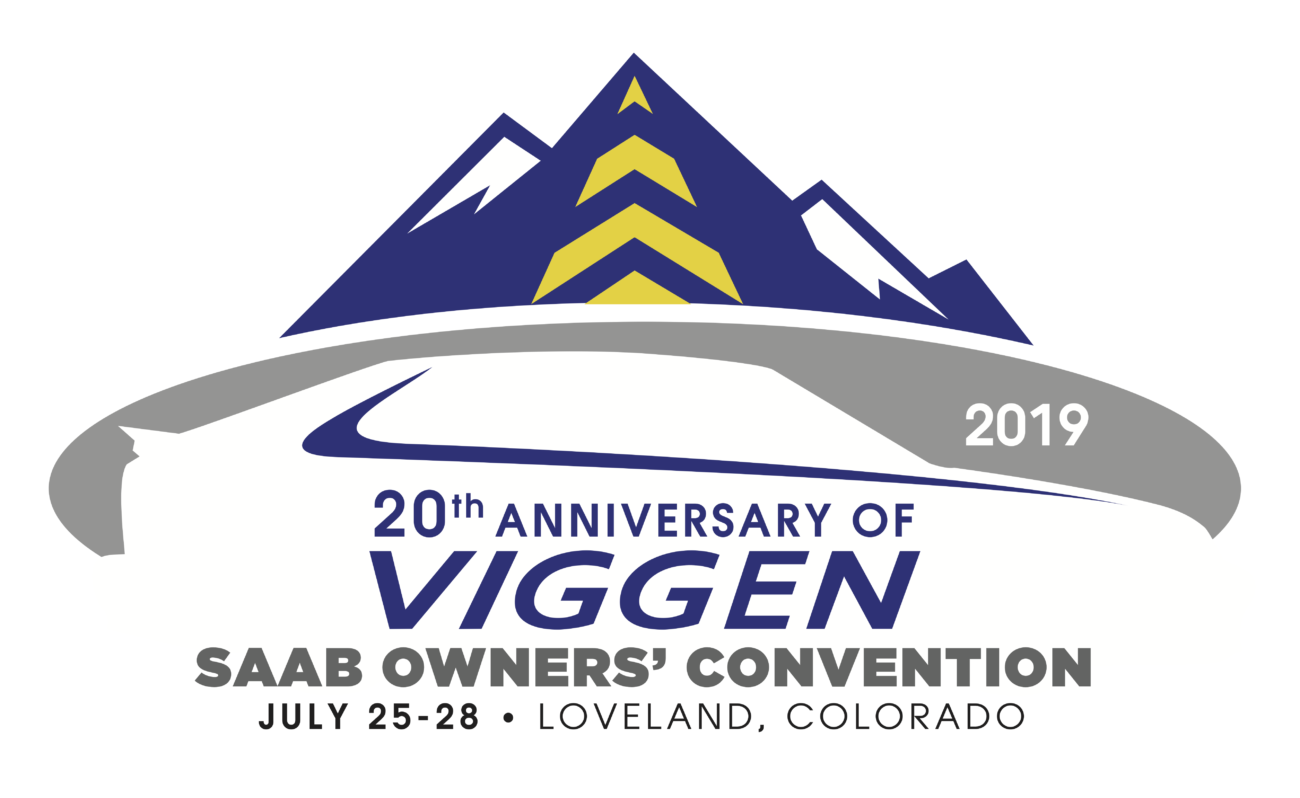 July 25-28, 2019 at the Embassy Suites in Loveland, Colorado. At the foot of the Rocky Mountains, home of great roads for driving and sights for seeing!
Hosted at a different site every year, this 4-day convention brings together owners, enthusiasts, servicers, and all things Saab. The weekend is packed full of social events, educational panels, contests/competitions, meals, swap meets, auctions, and other fascinating events.
Hotel reservations, convention registration, and offsite-event registration are separate. Please follow these steps:
Book your hotel room. Our block of discounted standard rooms at the main hotel is sold out, but they still have some premium rooms at a higher rate. We have also arranged a discounted rate of $169.99/night + tax (double occupancy, two queen beds) at the Holiday Inn Express very nearby. Use that link before June 25, 2019.
Questions? Read the FAQ, or contact us.
The Rocky Mountain Saab Club of Colorado wants to make sure you enjoy your stay in Colorado. If it's possible for you and your family to come early or stay late to SOC 2019, we have some suggestions.