EDITED 2022-Jan-01.
*UPDATE*: Registration is open! See saabconvention.com or saabclub.com/convention-2022
---
SCNA proudly announces that we have secured The Lodge at Deadwood (Deadwood, SD) as the banquet hotel for SOC 2022! Rooms are available for July 21-24 at the special rate of $199/night, with handicap accessible rooms (pets ARE allowed). The Friday Welcome Dinner and Saturday Awards Banquet will be held at The Lodge – all other SOC events will be held at the Saab Heritage Car Museum (Sturgis) or other locations to be announced.
To secure a room reservation at The Lodge, you must call The Lodge directly at 877-393-5634 or 605-584-4800 and indicate you are with the Saab Owners Convention. The reduced rate will NOT be available via their website. Additional nights at the special rate are "as available" for Wed. July 20 and Sun. July 24
As of this writing, rooms at The Lodge are going fast, so SCNA has secured additional blocks of rooms at local hotels:
Baymont Inn: $139-$169 (depends on the room type) (605-347-4140, reference Saab Club)
Days Inn: $159 (605-206-3077, reference Saab Club),
Super 8: $159 (605-347- 4447, reference Saab Club), and
Sturgis Lodge and Suites: $99-$115 (depends on room type) (605-347-3604, reference the event dates).
Each hotel has their own policy concerning rates for additional nights before and after SOC. Please call the hotel directly for this information. All hotels are very convenient to The Saab Heritage Car Museum USA.
Should you have any questions, see the Convention FAQ, or reach out to Mark Welker (Convention Coordinator) at secretary@saabclub.com. We look forward to seeing you in 2022!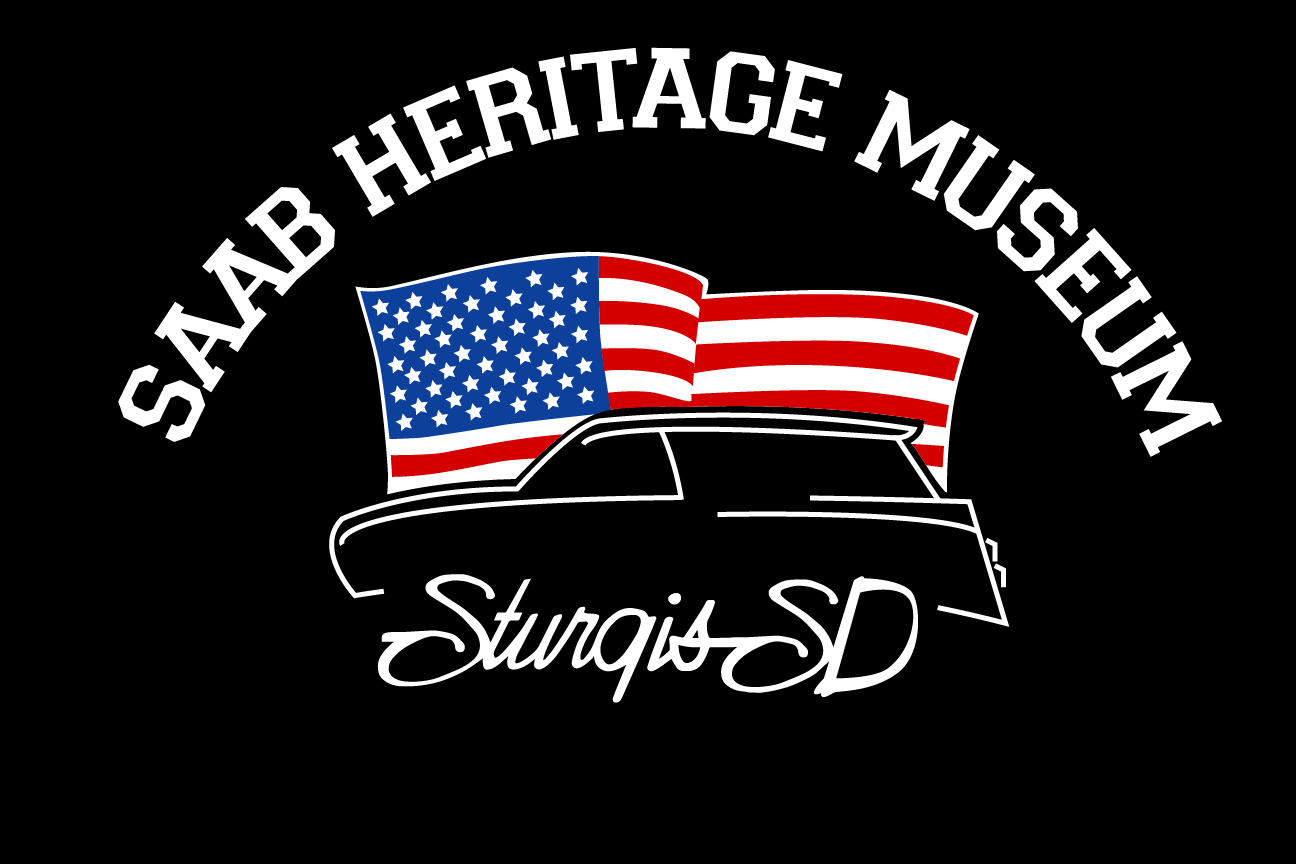 ---
JUST ANNOUNCED!
SAAB OWNERS CONVENTION 2022
As you read this, you may already be attending SOC 2021, once again in Albany NY, our 38th Convention! We move around the continent from year to year – far and fast is the rule – to try to be fairly close to everyone at some point: 2016 in Georgia, 2017 in Southern California, 2018 in Maryland, 2019 in Colorado, (we won't talk about 2020), and 2021 back in the Northeast, where most of the Saabs live.
One of the perennial questions at the awards banquet on Saturday night is, "Where is next year's Convention?" Everyone needs to plan and a few try to lock in hotel reservations a year in advance. We try to announce at least a region by then, if not an exact venue and dates under contract, but this year we are fortunate to have both:
SOC 2022 will be a joint event with the Saab Heritage Car Museum USA in Sturgis, South Dakota, July 21-24, 2022. The event theme is not yet final, but 2022 is Saab's 75th anniversary. The exact location of all the Convention events is still undecided, so watch this space. See saabconvention.com for more, and join the Saab Club of North America at saabclub.com/join and sign up for our mailing list to get updates.
We expect a large contingent from overseas in 2022: this is high season and the Black Hills region has so much to offer, everyone could easily plan a whole week around this. Come and enjoy driving your Saab in some of the most beautiful scenery around.