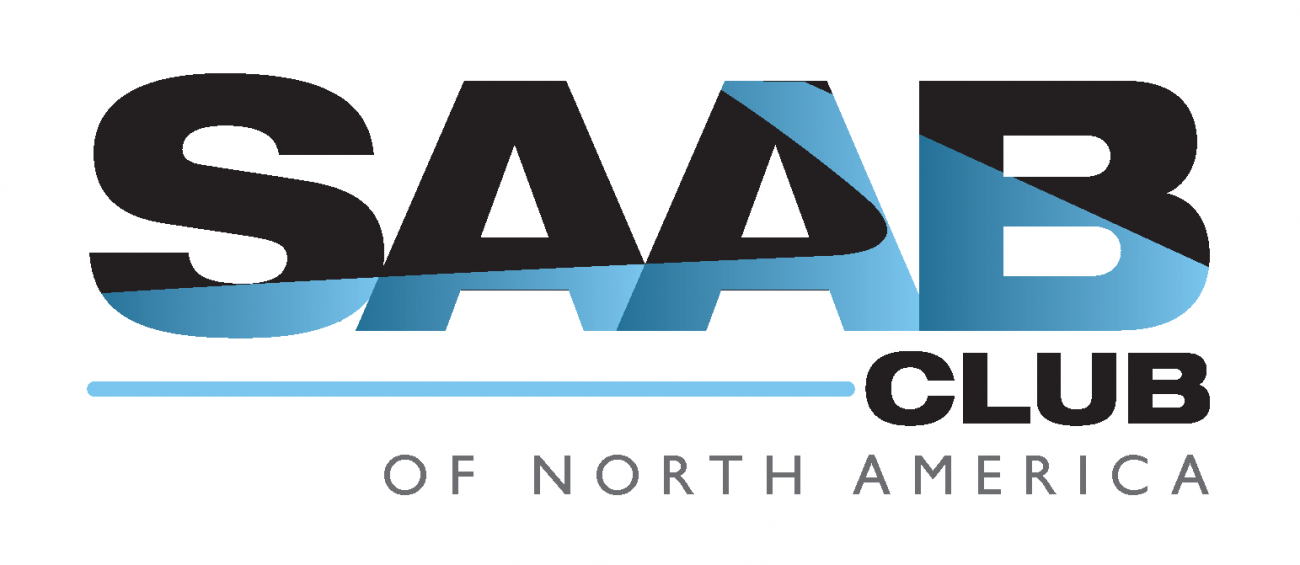 Greetings Saab Family!
The Saab Club of America (SCNA) is excited to celebrate our favorite Swedish brand July 19th-23rd just outside of Chicago! For 2023 we have partnered with local enthusiasts in the Windy City to host the 40th Saab Owners Convention (SOC) at the Hilton Oak Brook Hills Resort & Conference Center.
SOC '23 will kick off with a special track event at the purpose-built Autobahn Circuit on Wednesday July 19th in Joliet, IL followed by traditional activities starting later that Thursday and into the weekend in Oak Brook, IL!
More than ever, we see the importance of coming together as a community to support the future of Saab so follow the conversation on Facebook by joining SOC 2023 Attendees for the latest buzz about this highly anticipated event.
Highlights:
Live network of Saab Enthusiasts in one location, sharing the love of our iconic brand and driving prospective customers to your enterprise
A hotel resort surrounded by a serene 150-acre estate that includes the Audubon-certified 18-hole Willow Crest Golf Club
Lakefront outdoor pool, tennis, basketball, and volleyball courts, a spa, two golf simulators, and two restaurants for your memorable experience
Located just 25 minutes from O'Hare Airport and drivable from places like Denver, New York and Atlanta and beyond
Key Sponsor Benefits:
Sponsorship dollars allow you to attend the convention, support the spirit of Saab, and allow us to provide unique sponsor perks, advertising, and giveaways to existing and future customers
SCNA will help promote your organization to our audience of loyal Saab drivers through our club website (saabclub.com), social media channels and direct word-of-mouth support
Advertise your business with visible logo placement, sponsorship banners, naming rights and opportunities to address event participants. Sponsorships include a year's worth of advertising (four print editions) in 9s Magazine for further exposure of your business to a captive audience of owners
Select Official Service Centers may be able to apply co-op marketing funds from Hedin Parts & Logistics (formally Orio) to help defray the cost of the sponsorship
BENEFIT LEVELS ¹
Level 1
$750
Level 2
$1500
Level 3
$3000
Level 4
$6000
Title Sponsor
$9000
Program Listing
Yes
Yes
Yes
Yes
Yes
Advertisement in official event program and four issues of 9s Magazine²

Thank You Mention

Logo
Inside Cover

1/4 Page

1/2 Page

Full Page
T-Shirt and Banner Logo
Yes
Yes
Yes
Yes
Yes
Event Passes
2 Free
2 Free
4 Free
6 Free
9 Free
Showfield Passes
2 Free
2 Free
4 Free
6 Free
9 Free
Dinner Vouchers
2 Free
6 Free
12 Free
18 Free
27 Free
Event Banners
Shared
Banner
Shared Banner 
2 x 4
custom
3 x 6
custom
4 x 8
custom
Vendor Space
Yes
Yes
Yes
Yes
First Pick
Sponsorship registration and meal perks may be tailored to the individual needs of your business.
Flexible Payment Terms:
We know that some levels of sponsorship require a large out-of-pocket expense and are pleased to offer flexible payment terms based on individual requests. Please contact one of the officers listed below for more information about how to leverage your sponsorship dollars to maximize the benefit to your organization
Thank you for your support and see you in Chicago!

Sanford Bogage, President
president@saabclub.com
Daniel Cahill, VP
vp@saabclub.com
¹All sponsorship contributions are considered non-refundable and SCNA will work diligently to ensure all sponsorship and support agreements are fulfilled as presented. Please note that some items can be subject to modification, cancelation, re-scheduling, subject to impacts of a pandemic declaration, man-made/natural disasters and substituted/canceled as needed. Unused sponsorship funds and or perks are considered forfeited and may be donated back to SCNA to support additional operating costs as determined by board members.
²Advertising space is provided at no additional costs for a total of four future issues of 9s Magazine with size and placement at the sole discretion of the publisher. Advertisers are ultimately responsible for providing print-ready artwork. Single ad will be repeated in four issues. Whenever possible, ad size and placement will mirror that of the sponsorship level noted above. Renewals of the advertisement terms will be offered at the rate in effect at the time of expiration and will be on a first-come, first-served basis. https://saabclub.com/9s-rates/